MISCELLANEOUS EVENTS & PICTURES 2010

GO TO DOREEN AND EITAN'S HOMEPAGE

GO TO MISCELLANEOUS PICTURES 2009

GO TO MISCELLANEOUS PICTURES 2008

GO TO MISCELLANEOUS PICTURES 2007

GO TO MISCELLANEOUS PICTURES 2006

GO TO MISCELLANEOUS PICTURES 2005


GO TO MISCELLANEOUS PICTURES 2004

---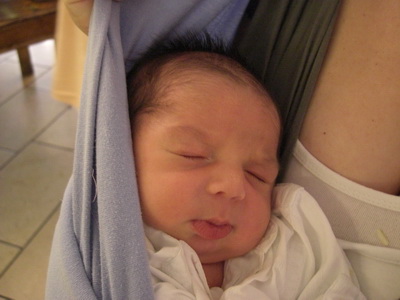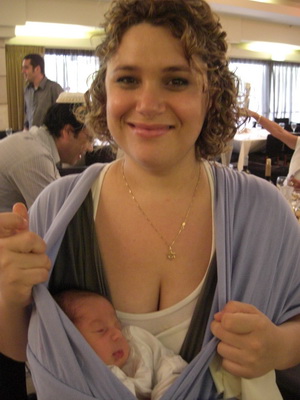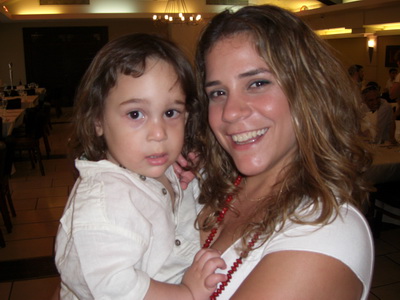 ---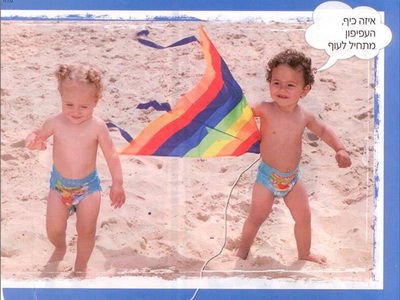 ---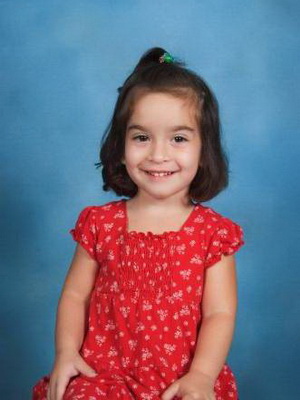 ---
April 2010 - Eitan's 70th birthday.
After the "candle lighting" in Eilat (see This week's Picture) on Tuesday - my real birthday date - Doreen, Aviv, Limor, Itamar and I enjoyed the usual delicious steaks at El Gaucho Restaurant. Then on Wednesday evening, Aviv took over as he and Limor organized a barbecue. We were joined by Limor's mother Margalit, her sisters Kinneret and Ofira (with Jonatan and Michael); and by Doreen's cousin Warren Nickel with Itai.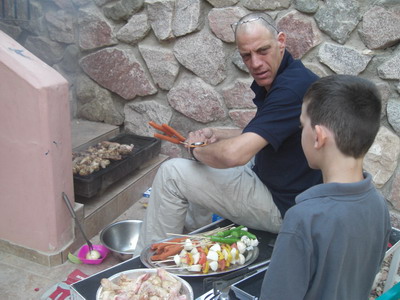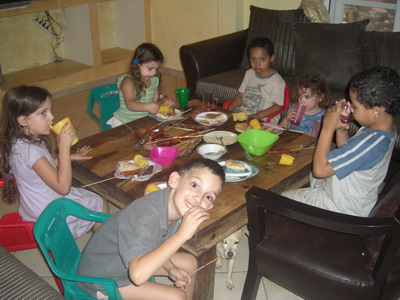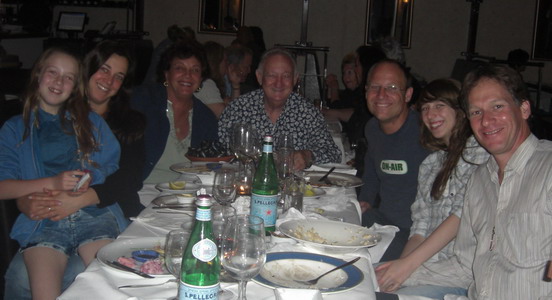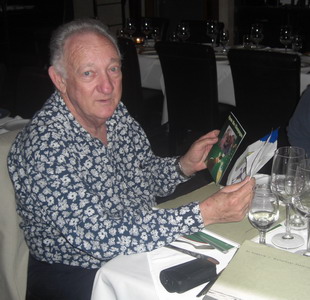 See also This Week's Picture, Lior's page, Danielle's page.
---
March 2010 - Passover: Rafael Dvir-Braverman enjoys his first bite of matza

---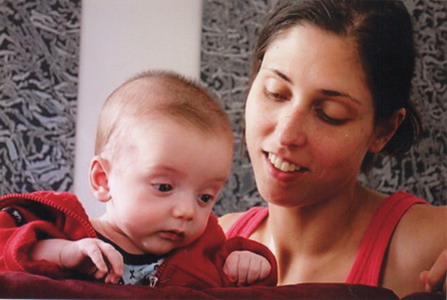 ---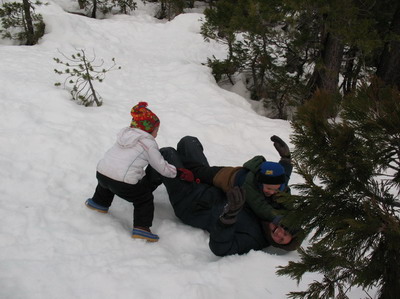 ---

January 2010 - pictures of the Leibowitzes

Thanks to Donna and Daniel Leibowitz for an update from Australia on their family on for these pictures.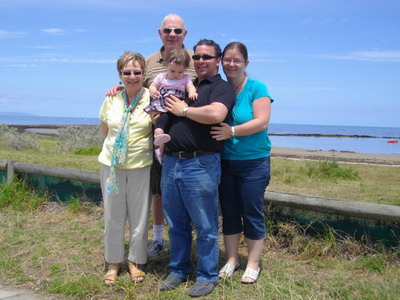 Sharon, Joe, Daniel with Erica, Donna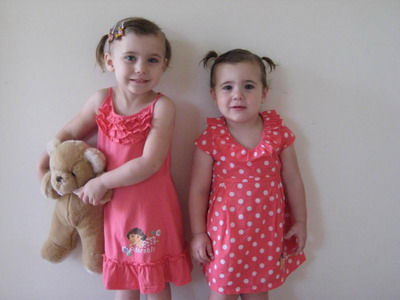 Keira and Hayley Leibowitz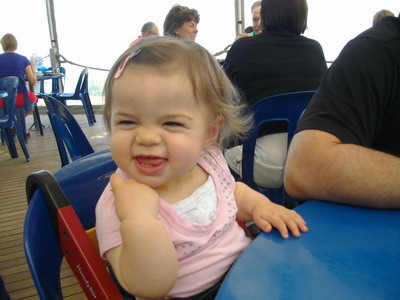 Erica Leibowitz is finding something very amusing!

---