---
This Week's Picture and News
) - 2016

January 2016
February 2016
March 2016
April 2016
May 2016
June 2016
July 2016
August 2016
September 2016
October 2016
November 2016
December 2016
(

Last year -2015

)
---
We're in Moscow for a few days vacation on our way to Liepaja in Latvia for the European Junior Bridge Championships. Pictures and more on our Moscow trip next week.

Son Aviv Levy and family are also overseas on holiday in Aija Napa in Cyprus, and from pictures received they seem to be having a great time.
A few days ago we visited long-time friend Dalia Lamdani. We had a very pleasant visit and also discussed the publication of her new book "A Journey through the Pantry."
---
02 July, 2016
---
June 25, 2016
---
June 18, 2016
---
June 11, 2016
---
June 4, 2016
---
May 28, 2016
---
May 21, 2016
---
May 14, 2016
---
May 7, 2016
April 30 2016
---
April 23, 2016
---
April 16, 2016
---
April 9, 2016
Grandson Maayan Segoli came with his school class to an Education conference and fair in Netanya, where his class presented their project of learning. We visited him during his break from explaining and seeing other projects. See picture and description here.
This weekend the Segolis went down to Eilat to spend time with their Eilat cousins, and enjoyed a boat ride in the Red Sea. Click for picture.

Mina Orenstein, our friend from the Virgin Islands who is spending a holiday with us, celebrated her birthday at a luncheon at our house, where Doreen introduced her to some of our friends. Click for picture.
---
April 2, 2016
---
March 26, 2016
March 19, 2016
---
March 12, 2016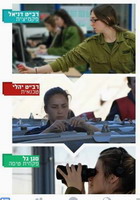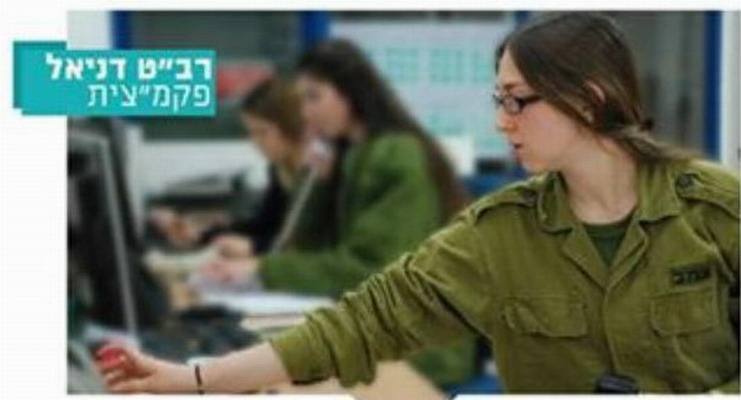 ---
March 5, 2016
---
February 27, 2016
---
February 20, 2016
---
February 13, 2016
---
February 6, 2016
---
January 23, 2016
---
January 16, 2016
---
January 9, 2016
January 2, 2016